Update #7 – Nothing Happened This Month – October 2, 2013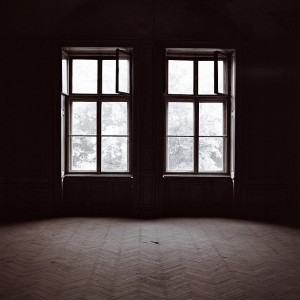 The month of September was a complete loss. There was absolutely no headway into this endeavor. It is partly due to the fact that so many other issues in my life have come up.
Things that are currently happening has included
Multiple fines over issues in my past
A dramatic increase in living costs over unexpected issues.
Housing repair issues
Legal issues with my other businesses
Possible terminal illness risks
Strange Illnesses which the physicians I have met with can't even diagnose properly.
and one other, life altering issue that has turned my life completely upside down
As for my measured height, I have not been able to get even that done. However I have noticed that I seem to have lost weight. As for health problems, my personal lower back pain seems to have plateaued and not gotten worst.
I hope the readers can put up with this thing for a little while longer. I don't expect to get back into doing any type of serious research at least until maybe even December.
There is nothing else I would wish to discuss or reveal any further to the regular readers.