Glucosamine Sulphate Helped This Person Grow 5 mm In Height
Update April 9th, 2014: It has come to my attention through the comments that many people believe that the 0.5 cm of increase in height is due to measurement error (maybe due to posture changes, hair length, or differences in measuring style) or from the lack of taking into consideration the diurnal variations of height due to IVD/disc/spinal/vertebral compression/decompression through out the day, after one gets out of bed. I would like to believe, that the person who originally gave me the message has been following this website, and understand how height changes throughout the day, to have taken those factors into consideration. If not, then this post would be worthless. I would like a response from the original commenter on it though,  just to give us some type of assurance that they did take those two factors into consideration carefully.
I've been really busy this past week so nothing has been written. However, I did want to share this small bit of news for the people who did pull the trigger and try out the glucosamine sulphate. On the viral post "This Non-Prescription Supplement Has Been Scientifically Proven To Make You Grow Taller Even With Closed Growth Plates" a recent comment made gave the first bit of evidence and validation that at least for some people, the Glucosamine does work.
We clipped the comment and posted it below for you guys to read.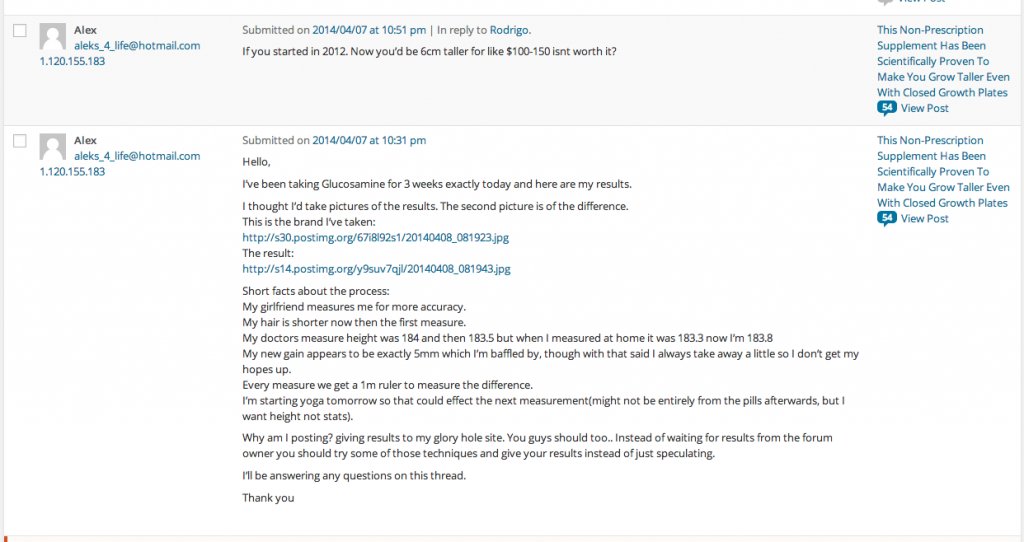 The pictures that they eluded to are also posted below for viewing.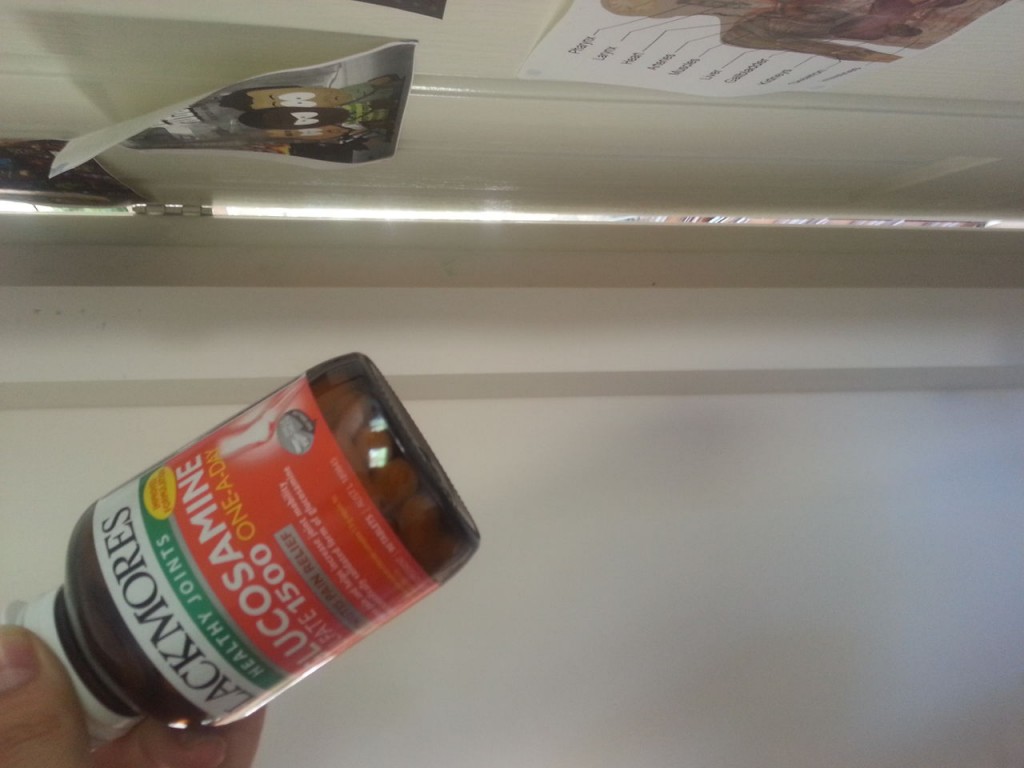 The claim is that they've been taking the 1500 mg dosage for 3 weeks. They company he bought it from is called Blackmore's. We did a little bit of research and it seems that Blackmores is a very reputable vitamins distributor.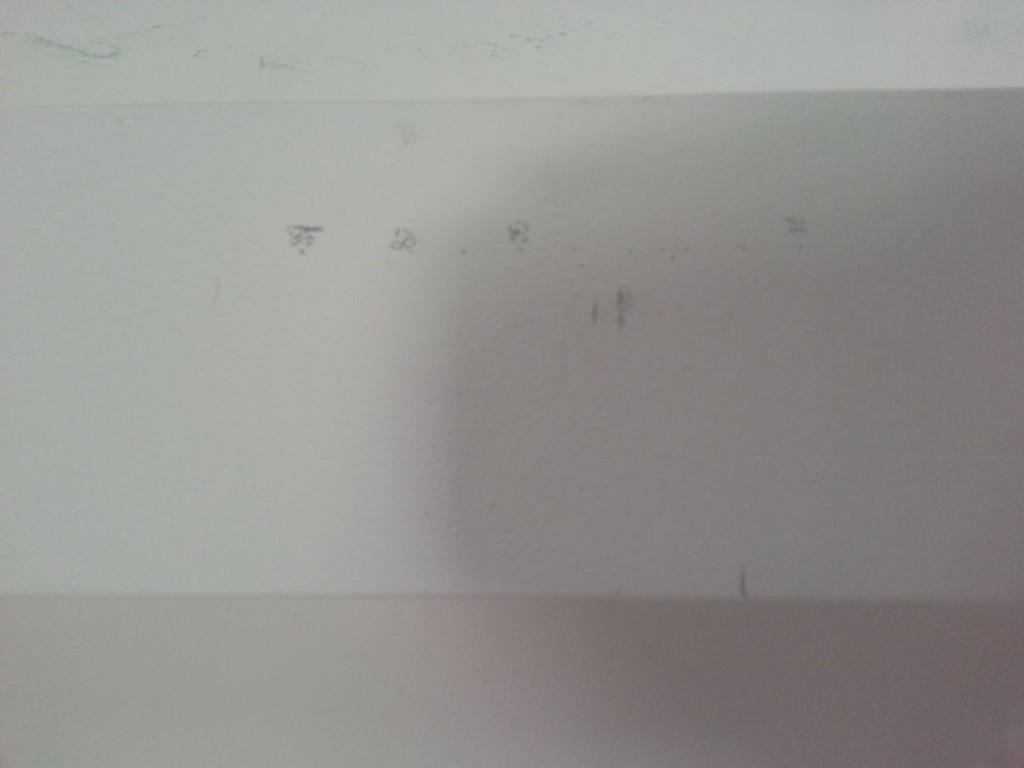 I am not exactly sure what the 2nd picture is actually indicating, but I would assume that they are showing a change in height measurements. The picture is just really hazy.
Something that is very concerning is that in the message, they used the term "glory hole" which is a well known term used to refer to something sexual in nature. We are fully aware that the comments could be just a joke made by a person trying to bring our hopes up.
It is completely possible that this claim could be a complete lie and this person is just talking bullshit and making a mockery of the website (and what we are trying to do it), but I am making a choice to report it, since there is a chance that the claim could be true. We will let the normal readers to make a decision on what they think, and let them decide whether they want to try the supplement or not.
If the reader thinks that the claim is legitimate and want to try the supplement out, check it out below It is an affiliate link and the website will get about $1 for every purchase you make from Amazon.
Click here to check out or buy the bottle from the picture, called the Blackmore's Glucosamine Sulphate at 1500 mg