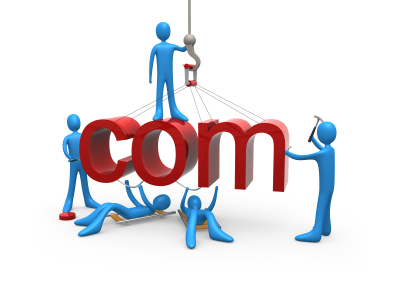 This is a quick note for the readers. The site will be held in stasis for the next 7 days while I go into the backend and edit and change a few things. My analytics program is telling me about the behavior of the visitors to this website and I realize that the desires and expectations of people who come to the website are not truly being met. I hope to change that so that future visitors will be able to find what they are looking for when they arrive to the site.
Edited Information 3/15/2013: [I have finally figured out the problem on why this website has become so slow and want to try to fix it myself. I have decided to restore and backup this website in case of website operation failure and security penetration. At the current time there is abou 850 posts with around 54 posts that have not been published yet. The research is ongoing and getting more difficult since we have moved beyond the superficial level of understanding. I personally feel that the posts are becoming more informative, content strong, and analytical.]
Edited Information 10/23/2012: [I realize that most of the big ideas that are out there have already been covered by me by now. In the last 3 months or so since starting this post I have written over 500 posts. Right now I wanted to go back to a few critical posts and edit as well as add upon them to built a stronger foundation on my knowledge of orthopedics, molecular biology, genetics, and the physiology of the growth plates. This is an absolutely critical and needed step on helping me move forward in the search. Some parts like the "Resource" page , "HI Techniques" page, and the "useless/useful sites" page will be changed a little. Since I am here, what types of changes would you as the reader like to see for the website? I am welcome for any suggestions on how to improve this website] 
Edited Information 8/20/2102: [In the last 31 days since starting the site, I have written almost 170 posts which averages out to 5.5 posts everyday. I am a mentally drained with this project commitment and wanted to take a slight break and just organize my thoughts and the website. There are other things going on in my life that I have to take care of but I will be back in 8 days.
So for the next 7 days there will be no new articles or posts added. If you come to the site, you will notice changes and additions put on the site and the content being polished up a little. The techniques page, the manifesto page, the scam list, and the height guide will all be edited and new content will be added. This is all to make the site better and more use friendly.]
Hope to you still around when I come back. Good day and good night to you all.