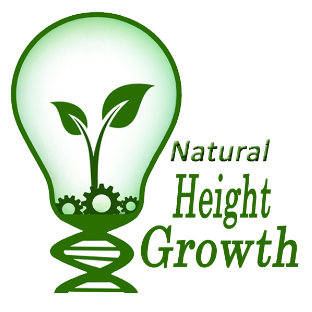 The 2nd episode for the Natural Height Quest podcast has Tyler from HeightQuest.com come on the show to discuss his own research into the endeavor of increasing our height. I am very welcomed to have him on since I've been following and reading on his posts for a while now to see what he has found in his discoveries.
Episode #2: Guest Tyler From HeightQuest Discusses His Research
I give a rather long introduction to the man who needs no introduction. We go into his back story, his analysis of Sky's old work, the theory on why Lateral Synovial Joint Loading works, how his own height increase has been developing, and how the different types of loading leads to different ways for bone growth. Later on we touch upon the recent discoveries on the correlation between pregnancy and the hormone relaxin, how government regulations may cause issues with the growth plate implantation idea, and the need to find professionals in the medical field.
Along the way, the sequencing of the questions were mixed a little so it is not really in a fluid way. Hang in there with us. I think we are improving. Overall, I think the interview was a great success. Maybe next time we can answer questions from the listeners and readers who want to email in to us questions they have.
[Warning: The volume of the intro music and the our voices are way different. The music is very low and soft while out voices came out to be rather loud. You will probably need to adjust the volume. I will try to correct this problem in future episodes.]
Click Here to Subscribe via iTunes and/or leave a review for the podcast!
Length of time: 31 mins
Listen – (to download, right click and click 'save')
Podcast: Play in new window | Download | Embed