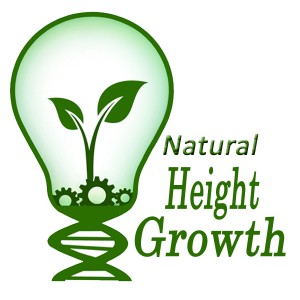 So after a long time figuring out the technical details, the Apple iTunes store has officially accepted and added the Natural Height Growth Podcast to their database. Everything is now linked and the process is now easier and more automated. The 3rd and subsequent episodes will be much easier and faster to edit and upload.
You should see as of today's date Nov. 28, 2012 only 2 episodes so far where I introduce myself and my research in the 1st episode and then bring as a guest Tyler from HeighQuest on to discuss his research in the 2nd one.
If you go there right now, you might notice there is actually 3 podcast episodes. However one of them was an error I didn't realize I made many months ago while I was creating another post for the website. There was an old podcast I didn't realize I had uploaded (on the subject of Michael Jordan and hanging on a bar to increase height) but that issue will be taken care of within a few days when the iTunes store updates and makes the correction.
The symbol on the right will be from this point on will be the official Natural Height Growth website & podcast symbol. I had a graphic designer make it for only $5 using the Fiverr.com service. It is supposed to represent the fact that using scientific principles from a variety of areas of study like DNA, engineering, and biological principles, we can innovate and come up with new ideas to think about how to solve this scientific problem of height increase, hence the overall light bulb symbol.
Please leave a comment and review on how the podcast can be improved and added upon. What would you as the listener and reader like to hear me and the guest talk about in the future?