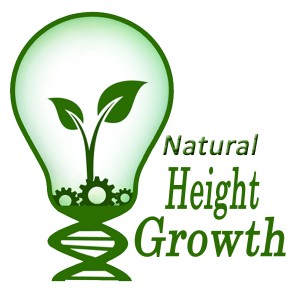 Guest Hakker from GrowTallerForum.com give his story, the research he originally was doing, and where he is at now.
Episode #5: Guest Hakker Discuss His Research, Growth Plate Transplants, LSJL, And Other Ideas
Along the way he gives his opinions on using growth plate transplants, the effectiveness of LSJL, Alkoclar, and more. Most of interview was Hakker explaining the difficulty in finding a non-invasive way to achieve height growth. He also talks about the reason the forum was taken down and other issues. Some of the supplements and ideas seem to be able to help people with open growth plates to hold off on the closure and possibly increase in height a little more.
James/Hakker will eventually send an email with all the supplements and their dosages which he and the other researchers have suggested in the past. His personal and last website that is still up is at BioHakker.com.In the interview we also get into other topics like anti-aging and cognitive enhancement through the use of Nootropics, etc. Some profanity was removed because the Natural Height Growth podcast is labeled under iTunes as safe for all public listeners.
As always, if you the listener still have some unanswered questions after listening to the interview, leave a comment or question and I'l try to answer them as best as I can.
Click Here to Subscribe via iTunes and/or leave a review for the podcast!
Note: The quality of the sound from Hakker's/Jame's end is slightly rough and there seems to be an echo in some parts of the interview. At this point I don't know how to control and/or remove the sound issue.
Length of time: 36 minutes
Listen Here – (to download, right click and 'save')
Podcast: Play in new window | Download | Embed