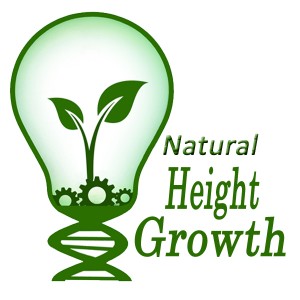 This episode has a guest Joel come on to discuss his lifelong desire to become taller and the psychology on why this desired has stayed with him over the years.
Episode #8: Guest Joel Talks About The Psychology Of His Lifelong Desire To Grow Taller
We will go into the subjects of…
How this desire started

The actions he took on deciding whether to go through with limb lengthening surgery.

How this near "obsession" has stayed with him throughout the years.
His own research into the subject.
Click Here to Subscribe via iTunes and/or leave a review for the podcast!
Length of time:

48 mins.

Beginning of actual interview:

1:15
Listen Here – (to download, right click and 'save')
Podcast: Play in new window | Download | Embed