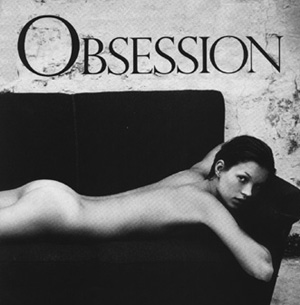 Something I learned about today from more reading was a medical term that may apply to some of us who are on this personal journey or even quest to find a way to grow taller.
While there are some of us who have a healthy interest because they want to be taller, there are some of us who have an unhealthy obsession with the topic.
The mental condition I am referring to is "Short Stature Dysphoria" where patients are deeply dissatisfied with their height. I would like to add that for most people who are deeply dissatisfied with their height, it is not from being too tall, but form being too short.
I personally don't know if I am afflicted with this mental condition, but I do know that I have a personality that is very easy to be addicted to something once I am interested. When I was younger, I was diagnosed with Obsessive Compulsive Disorder (OCD). I am in my mid-late 20s now and almost all of my teenage weird habits and tendencies are gone. I could claim now that my younger stranger self was just going through the typical teenage issues but know can really know.
I guess there is still a part of me that still gets obsessed over some subjects, and they may never go away but what was once a consuming thought or desire has abated into something more controllable. These days, I can be far more objective and calm about many things which I could not have been years ago. I think for this topic at my age, I have accepted my own height since it is not that bad. I can live with that and find some peace with it. I can always wear bigger shoes or put padding in my shoes to make myself feel a little better and more confident about myself.
So, please guys, just learn to keep everything into perspective. Being short does really suck and is something which we may never be able to change. However life doesn't give us the amount of time we each need to get over our issues and heal properly. For the people who don't understand us, who can't understand why we are so intensely dedicated to finding a solution, they will never understand the pain and internal suffering that may go through a person who tries to change something which may not be changeable.
Should we maybe one day 10, 20 years later wake up and realize that all of that pursuing got us nowhere, and that we are left with nothing of value to show for our effort??
I don't know but in the words of Fox Mulder from the 90's hit, The X-Files, "I want to believe".