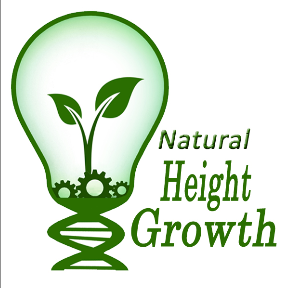 Finally, Finally, I have managed to get the 1st podcast up. It should only get easier from here since they always say that for almost everything, the first time is always the hardest, when it comes to learning any new skill or activity. For me this process of putting up a podcast series for this website has been a huge learning experience dealing with all types of challenges including learning about new hardware considerations, software issues, buying new services, and many other things.
For the last 2 weeks I have been putting a few hours in every other day to figure out how to get the first podcast episode up. Now it has been done! Woo hoo!!
Episode #1: My Personal Story And Research
For the first one, it is where I introduce myself and explain my story, where I come from, why I am doing this project. I then explain the few areas of research which seems the most promising.
Forgive me for my lags in the beginning a little. I got a little nervous putting this episode up and I felt my voice tonality change a little and I often stopped to think about what to say next sometimes but I finished it and got it done. And execution is what matters most. It will only get better from this point on.
Note: I am still having difficulty putting this episode on itunes because of a .jpg issue. That will be done within a few days though once I get that figured out.
Click Here to Subscribe via iTunes and/or leave a review for the podcast!
Length of time: 16 mins
Listen Here – (to download, right click and click 'save')
Podcast: Play in new window | Download | Embed