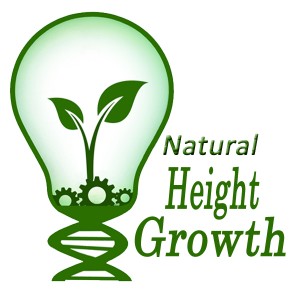 It has been over 3 months but a few new podcast episodes have been made and will be put up very soon. From looking at the statistics of the podcasting numbers, it seems that I haven't put up a podcast episode in over 2 months now. This episode will be the first to clear up issues that I wanted to address earlier so we won't have to talk about them in episodes which will be dedicated more towards talking about the science.
Episode #6: Details On Updates Of The Website Operations And Concerns That Has Been Raised
For this episode I will be talking alone about details on the updates which are going on with the website, personal changes and how they will affect the evolution of the website, and projects and ideas which I want to combine with the website. A lot of comments and emails have come to the website email and they have raised a few concerns which I felt was reasonable and important enough to talk about.
There is little technical/science talk here since it is just me alone. Wait until the next episode where I will get Tyler on to talk more about the research and the breakthroughs we have been finding, if any. Some ideas will be brought up.
Click Here to Subscribe via iTunes and/or leave a review for the podcast!
Length of time: 16 min
Listen Here – (to download, right click and 'save')
Podcast: Play in new window | Download | Embed