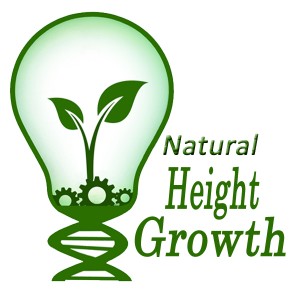 This episode is the biggest, longest podcast episode that I've done so far at a little less than 50 minutes to discussion on the deep technical science behind the artcles we have found in our research.
Episode #7: Guest Tyler Comes Back To Discuss More About LSJL, Gene Expression, Periosteum Manipulation, And Much More
Me and Tyler from HeightQuest.com would delve into the subjects of…
The recent findings of certain genes that have large roles in the regulating and determining final adult height.
Deer Antlers and their unique epimorphic growth potential
Further explanation of the molecular and genetic mechanisms on of the LSJL method on why it is feasible and effective
The recent finding of the issue of periosteum stripping and transverse cutting leading to increased longitudinal growth.
The reason why studying gene charts and expression is important for this research.
The recent finding of the disruption of vascularity in the inter-medullary cavity in the metaphysis leads to at least temporary increased longitudinal growth
The use of extracorporeal shockwaves (ESW) to increase periosteum thickness.
The major growth factors that have been shown to be most important in the research
Many more subjects that I can't remember right now but are worth listening to.
Click Here to Subscribe via iTunes and/or leave a review for the podcast!
Length of time: 50 min
Beginning of actual interview: ~ 1:15
Listen Here – (to download, right click and 'save')
Podcast: Play in new window | Download | Embed