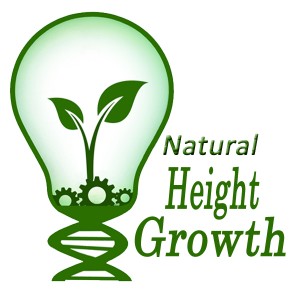 In this episode of the Natural Height Growth Podcast we have a very interesting guest Thomas T. Samaras of the research group Reventropy Associates and the website HumanBodySize.com who comes along the podcast to take the opposite side of the arguement and plays devil's advocate to the basic premise of this website.
Episode #9: Guest Thomas Samaras From Reventropy Associates And HumanBodySize.com Discusses His Research On Human Stature
We go into the subjects of….
What his decades of research has shown about how human size and height is correlated with our longevity.

How diet seems to be correlated with our longevity.

How large bodies are linked to higher instances of cardiovascular based chronic problems.
Why it may be better to decrease the amount of food we are consuming
The sustainability of our current consumption rates.
I will also link with this podcast the PDF Tyler from HeightQuest.com would also accidently find and forward to me about the interesting thesis made by Samaras on human stature towards our overall health and the sustainability of the human species on Earth. The title is "Commentary. Human growth, height, size, Reasons to be small" which is also published at  Volume 2, Number 3, March 2011Journal of the World Public Health Nutrition Association, Published monthly at www.wphna.org
Click Here to Subscribe via iTunes and/or leave a review for the podcast!
Length of time: 50 mins
Beginning of actual interview: 1:15
Listen Here – (to download, right click and 'save')
Podcast: Play in new window | Download | Embed